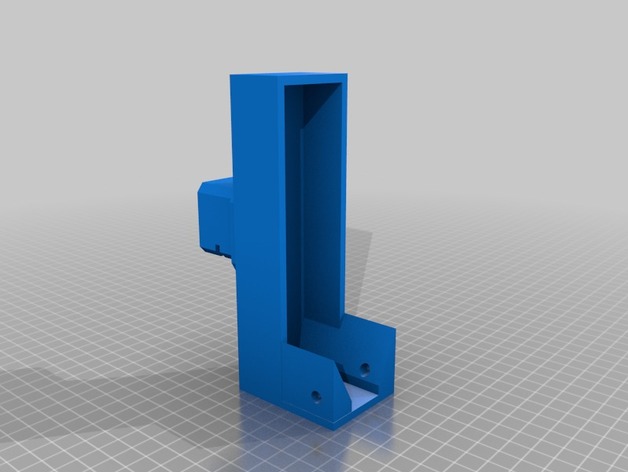 Summary
Shove this onto the end of your Nerf Rival Zeus and then you can attach any Nerf stock to the Zeus! There is a hole that will allow a bolt to go through and secure the adapter very well. You may not even need that, it is designed to fit tight.
Categories: 3D Print Models, All 3D Models, Free 3D Models
Comments
Sorry, comments are closed for this item.