All 3D Models
All Premium 3D Models & 3D Print models ready to be used in any of your 3D projects such as visualizations, games, films, VR etc. 3D Models and 3D Print Models are available for download in several formats including .MAX, .C4D, .3DS, .FBX, .STL, .OBJ, .BLEND, .DWG, .LWO, .DXF and much more. If you're in search of high-quality 3D assets, we have a huge library of 3d models for your needs.
If you are searching Free 3D Models, you can visit this category.
$n/a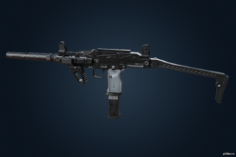 The UZK50GI is a submachine gun featured in Tom Clancy's Rainbow Six Siege.Multiple attachments included.
$n/a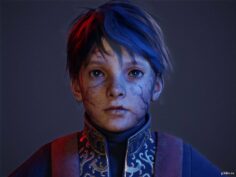 Formats of model/Textures – .tbscene/.fbx/.tga2k/TexturesExtracted and converting by me.This model and textures are the property of Asobo Studio.Developed by Asobo…
$n/a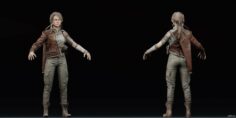 File contains: – Hanna Delacroix Model in fbx format fully rigged – Xps support – Clean head (option) – Tga…
$n/a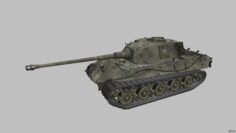 King Tiger 211 Captured from world of tanksComment on what to add i'll add it! (World of Tanks only)
$n/a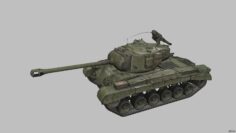 M26 Pershing Eagle 7 from world of tanksComment on what to add i'll add it! (World of Tanks only)
$n/a
Formats of model/Textures – .tbscene/.fbx/.tga4k/Textures Extracted and converting by me.This model and textures are the property of Bloober Team.Developed by…
$n/a
Formats of model/Textures – .tbscene/.fbx/.tgaExtracted and converting by me.This model and textures are the property of Asobo Studio.Developed by Asobo…
$n/a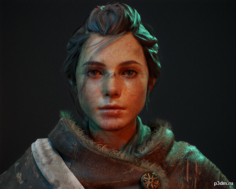 Formats of model/Textures – .tbscene/.fbx/.tgaExtracted and converting by me.This model and textures are the property of Asobo Studio.Developed by Asobo…
$n/a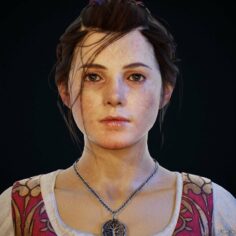 Formats of model/Textures – .tbscene/.fbx/.tga2k/Textures Extracted and converting by me.This model and textures are the property of Asobo Studio.Developed by…