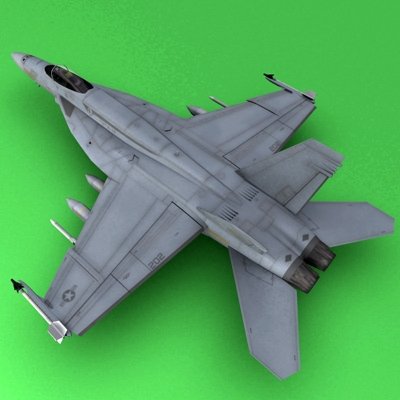 The combat-proven F/A-18E Super Hornet is a next generation strike fighter with all the capability, flexibility and performance necessary to modernize the air or naval aviation forces of any country. Built by the industry team of Boeing, Northrop Grumman, GE Aircraft Engines, Raytheon and more than 2,000 suppliers nationwide, the Super Hornet embodies the newest advances in multimission capability and decades of growth potential.
Categories: 3D Models, All 3D Models
Sorry, comments are closed for this item.