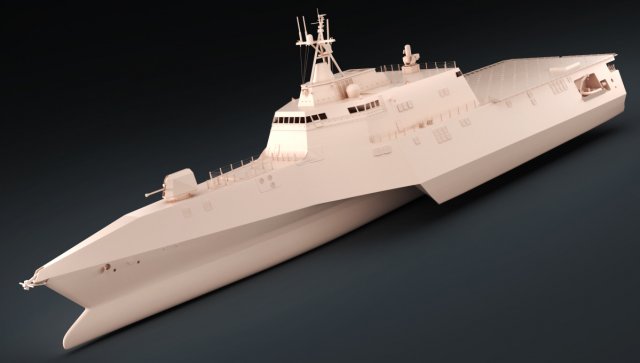 An accurate highpoly model of the uss independence lcs-2 made with 3ds max 2014 and exported as FBX and OBJ so it can be used in any 3D software, the scale of this model is 1:1, this model do not includes textures. Must of the objects of the scene are made using meshsmooth or turbosmooth with 2 iteration so in case you need the model with less polys the client would only need to reduce the iteration to 1.
Categories: 3D Models, All 3D Models
Sorry, comments are closed for this item.