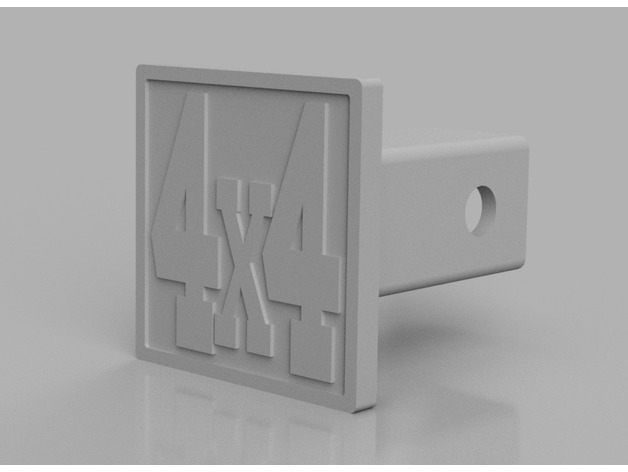 Summary
This is a cover plate for a 2″ trailer hitch receiver. I suggest that you print it with supports, with the numbers facing upwards, giving you the option to switch filament colors about 1mm before it finishes. That'll make the numbers and outline a contrasting color.
Print Settings
Supports:
Yes Resolution:
0.15-0.35mm Notes:
This is in progress and hasn't been printed yet.
Categories: 3D Print Models, All 3D Models, Free 3D Models
Sorry, comments are closed for this item.