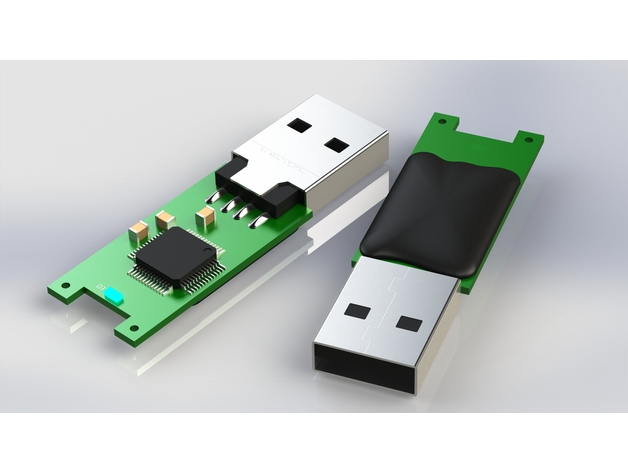 Summary
The housing of a cheap USB stick (see photos) was broken easily, so I decided to make a model of the inner part to create a new printable enclosure.
The enclosure models here are very basic on the outside. Feel free to remix or redesign them!
Categories: 3D Print Models, All 3D Models, Free 3D Models
Sorry, comments are closed for this item.