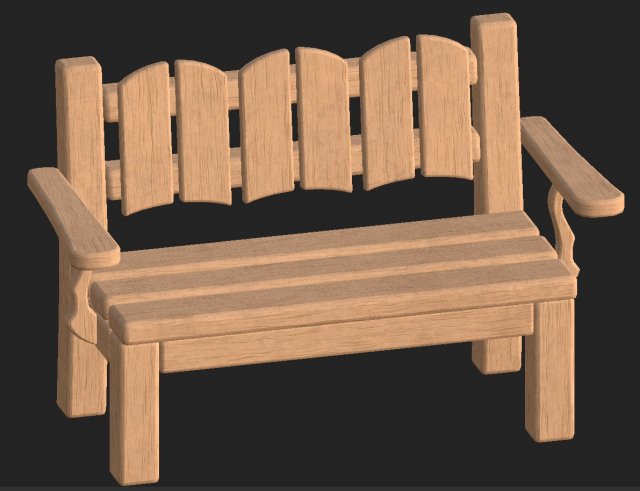 Low poly wooden bench. Model and textures low-poly, 3d model ready for Virtual Reality (VR), Augmented Reality (AR).High resolution textures exported out of Substance Painter in PNG format. The size of the texture maps of this model are 2048.Thank you for your attention.
Categories: 3D Models, All 3D Models
Sorry, comments are closed for this item.