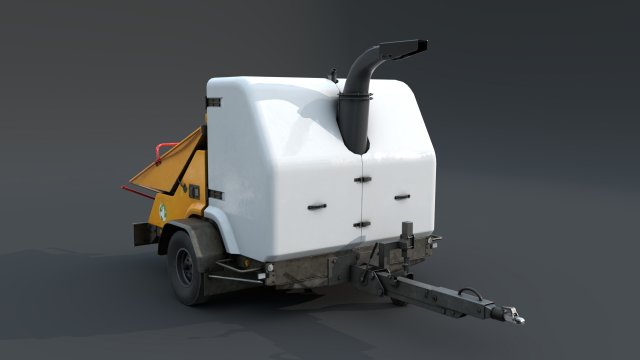 The model was created in Blender v2.79 and rendered with Cycles render.This model consists of 3 meshes:- Detail- Corpus- Wheels3 set texture pbr (3 materials) .PNG format 4096×4096:- AO- Diffuse- Metallic- Roughness- Heigh- Normal.Model is in .FBX; .OBJ; .Blend.(Original).7z – Archive with textures.
Categories: 3D Models, All 3D Models
Sorry, comments are closed for this item.