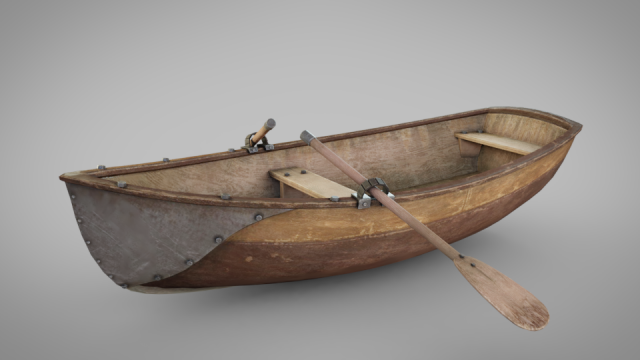 High quality Row BoatGame-Ready! Perfect for Close-up renders and realtime projects.This model is PBR and contains these 2k Texture maps: -Diffuse-Ambient Occlusion-Specular-Glossiness-NormalThe model has clean topology and UV islands. No cleaning up necessary, just drop your model into the scene and start rendering.Formats included: FBX, OBJ, 3DS, STLTip! Gloss maps included, but the specular maps' Alpha channel (A) can also be used for this.
Categories: 3D Models, All 3D Models
Sorry, comments are closed for this item.