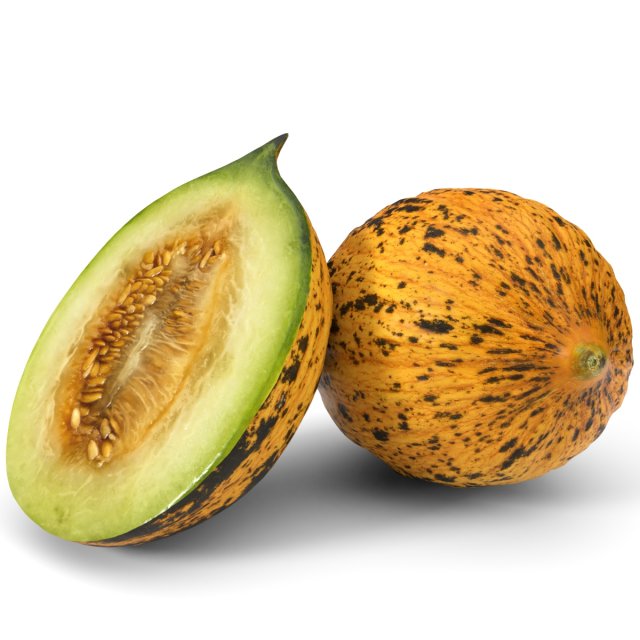 realistic melon model 23d model of melon with 4K textures.Preview images rendered with 'Cycles 4D' in Cinema 4d.Topology info:Point count: 13783Polygon count: 22579included:1. 3d model of melon1. 3d model of half cut melon2. 4K Textures4K Textures info: color, roughness, height and normal.note: Studio and ligthing objects not included.
Categories: 3D Models, All 3D Models
Sorry, comments are closed for this item.