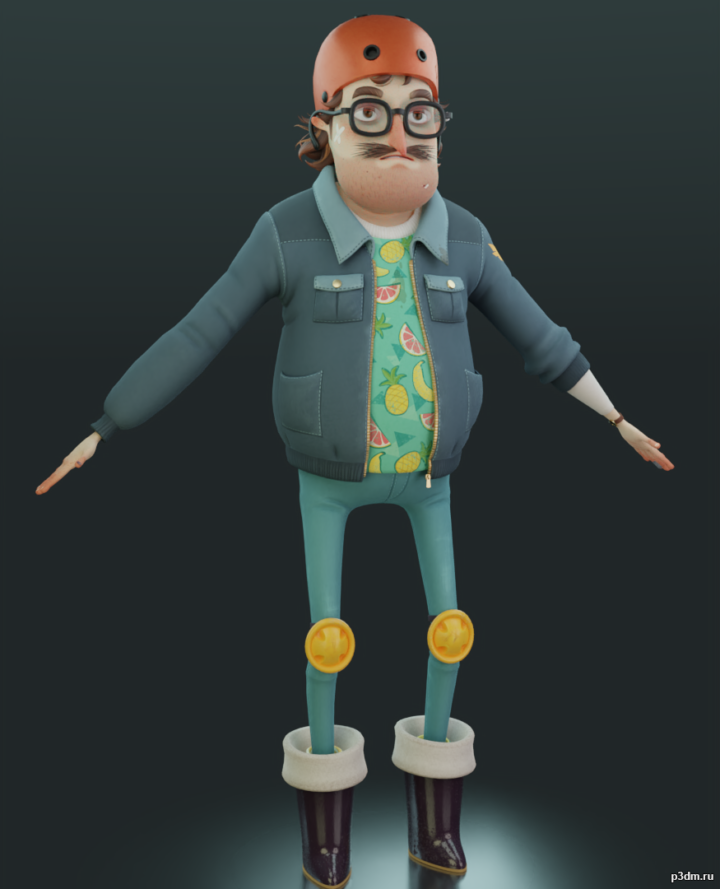 Alpha for Hello Neighbor 2 (Or, Hello Guest as they're so insistent on calling it…) came out, and hey, looked pretty good. So why not rip a model and make my less-than-grand return to uploading here, eh?Here's one of two selectable player characters in the game. Textures might be confusing, but there is a .blend with the file with the render scene and materials, so that shouldn't be too much of a worry.
Categories: 3D Models, All 3D Models
Sorry, comments are closed for this item.