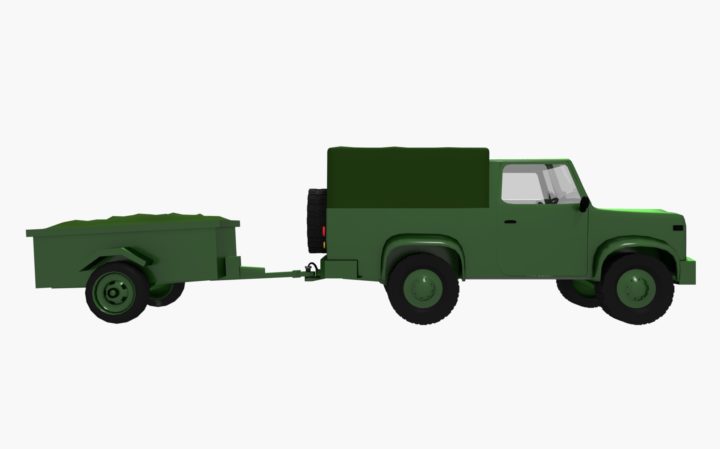 An original and generic looking military vehicle, made in blender 2.78.Model is built with quads only and has been checked. This model is ideal for a game asset. All parts are labelled for easy editing.materials are only native to the .blend file Thanks for looking.
Categories: 3D Models, All 3D Models
Sorry, comments are closed for this item.