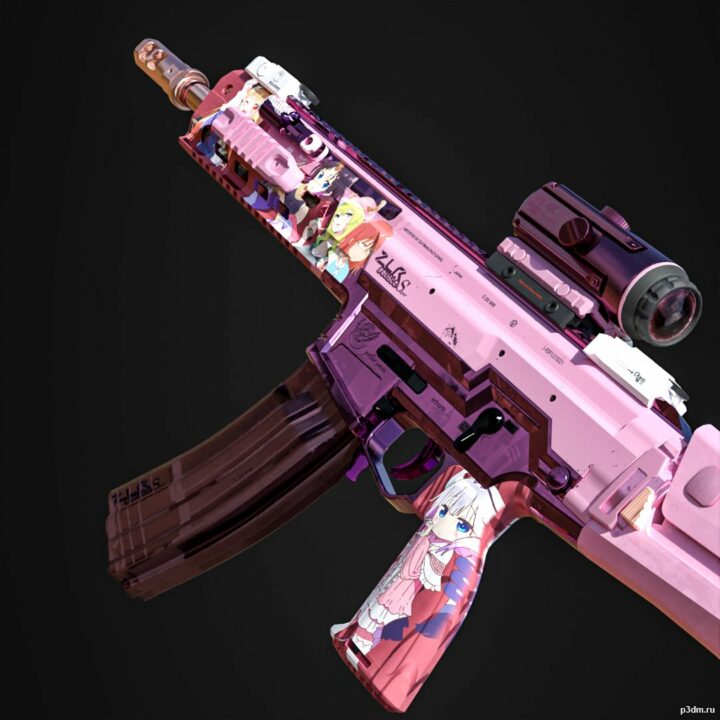 Caution: Dragon decals may cause your weapon to turn into a breathing thermonuclear weapon.Retextured the lousy Yandere skin with some spicy new decals for a silly video.Includes a .blend with a material setup that looks like the render.To ensure the COD modding integrity, I've kept the .semodel and as such left the textures as such. So to reassign textures in the .blend, File > External Data > Find Missing Files and select the root directory of the extracted model. Note that I didn't go quite in-depth with the reticle material/textures so there's another reason to retain all extracted textures.
Categories: 3D Models, All 3D Models
Sorry, comments are closed for this item.