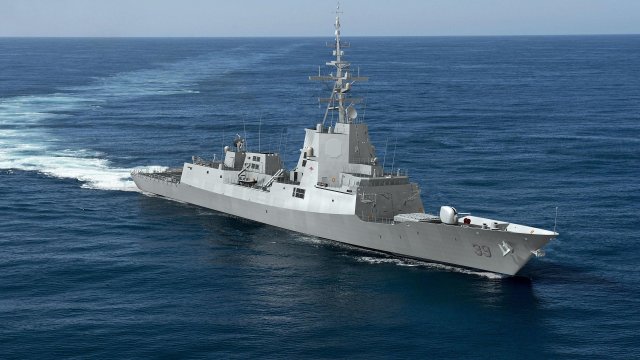 The Australian Hobart class of anti-air warfare destroyers was designed in Spain by Navantia. It is based on the Spanish Alvaro de Bazan class. Three ships was planned by the Royal Australian Navy. The first of them, HMAS Hobart, was planned to be commissioned in 2017, these will replace the older Adelaide class frigates. The integrated render with max file inside.
Categories: 3D Models, All 3D Models
Sorry, comments are closed for this item.