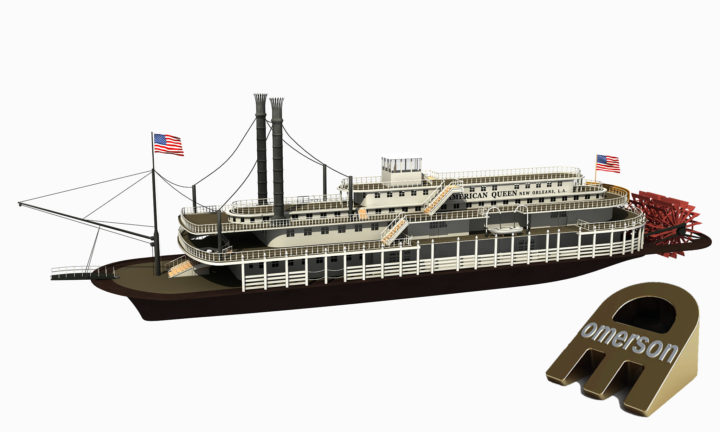 d model of historic paddle steamer river boat. The model is stern wheeler (aft prop) The model is highly detailed. Also can be turbosmoothed more. Model is completely textured. It containsstandard 3ds Max materials and jpg textures. The model includes the texture files.
Categories: 3D Models, All 3D Models
Sorry, comments are closed for this item.