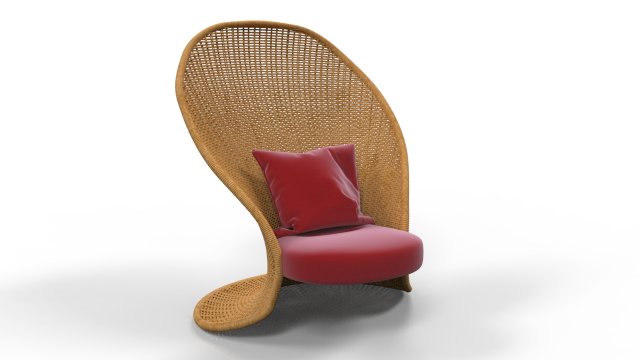 High quality model. Ideal for close up.The model is highly accurate and based on the manufacturers original dimensions and technical data.Excellent for interior renderings.poly count based on 3d max file onlymental ray Autodesk materials used so its textured but with Autodesk only you can convert it to vray or corona by convert scene tool .
Categories: 3D Models, All 3D Models
Sorry, comments are closed for this item.