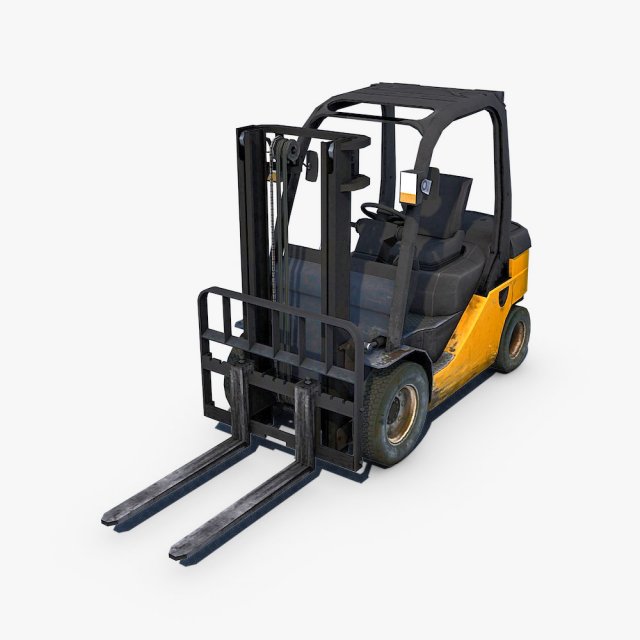 ForkliftFeatures:- Low-poly model;- Original file format – Maxon Cinema 4d R15;- To all objects and materials in a scene names are appropriated;- Real world size;- Coordinates of the location of the model in space (x0, y0, z0);- Files with the model does not contain extraneous or hidden objects (lights, cameras, etc.);- Photo-realistic model;- Wheels rotate;- Model ready for animation;- Model is suitable for architectural visualization.Model consist of:Objects: 9Textures: 2Materials: 4Polygons: 4938Vertices: 5319Textures:Forklift.jpg – 1024×1024;Interior.jpg – 1024×512.
Categories: 3D Models, All 3D Models
Sorry, comments are closed for this item.