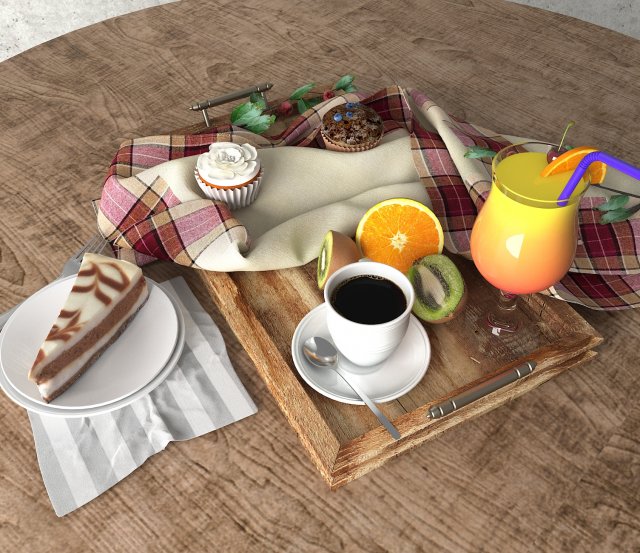 Renders as shown are in V-Ray only.Textures and materials are includedTextures included in the 3ds Max zip files.Lighting set up in 3ds Max using V-Ray.MAX/FBX/OBJ/MTL File Formats ReadyOriginal File Format Is 3Ds MaxFor more information about the model can be seen in the previews.I always try to create the best quality products. Serve the best for your work needs. Hope you like it. Please support me.Thanks for purchase!
Categories: 3D Models, All 3D Models
Sorry, comments are closed for this item.