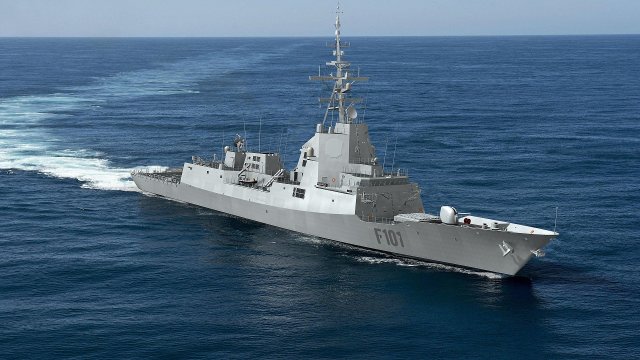 The Alvaro de Bazan class has strong anti-air warfare weapons. Missions of these Spanish frigates include protection of expeditionary forces, anti-submarine duties, long-range anti-aircraft defence and anti-missile protection. The vessels are also fitted with command facilities and can act as flagships. Hobart class. It is an Australian class anti-air warfare destroyers based on the Spanish Alvaro de Bazan class.The file for the integrated render it's included .
Categories: 3D Models, All 3D Models
Sorry, comments are closed for this item.