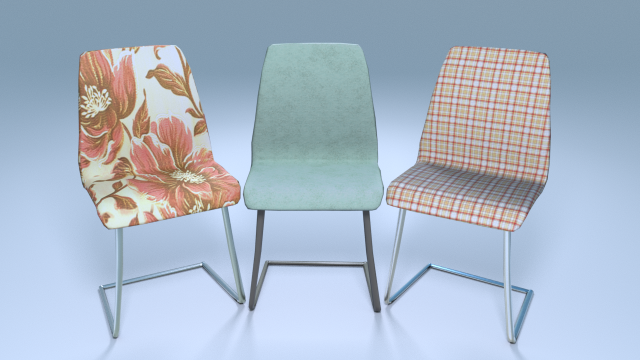 My 3D models ready to be used in CG projects, films and video productions,visualizations,games,VR/AR and others.The models was originally created and rendered with Arnold in Maya 2018,used aiskyShader in environment Render Settings,baked materials in Substance Painter (pbr-metal-rough) with filters "Baked Lighting".Model saved in obj, ma, fbx export. All my low poly 3D models created to help you add the realism to your projectsand wood use in any projects (games, design visualization,any presentation, etc.) for tablets, smartphones and iphones.Specifications:File formats:- Autodesk Maya 2018- OBJ- FBX- Autodesk 3ds Max 2017TEXTURES:Texture resolution – 2048×2048,maps – in PNG format PBR textures. UV map maded in jpec and EXR format.Are presents: UV AOShape, UV wireframeShape, Uv texture Shape.Textures include:- BaseColor- Hight- Metalness- Normal- Roughness- EmissingCheck out my account to see more only low poly models.
Categories: 3D Models, All 3D Models
Sorry, comments are closed for this item.