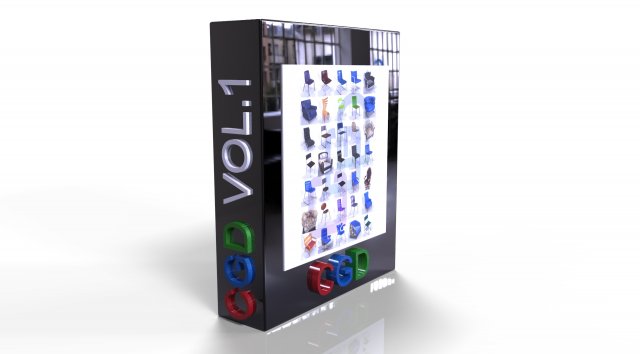 CGD Furniture VOL 1 -Chairs- 3D model35 Highly detailed 3d model of chairs with all textures and materials. It is ready to use, just put it into your scene.Contains 3D Max Files & OBJ for other 3d platformNo Plugin required scanline & mentalray default 3ds max usedHigh quality models. Ideal for close up.The models is highly accurate and based on the manufacturers original dimensions and technical data.Excellent for interior renderings.
Categories: 3D Models, All 3D Models
Sorry, comments are closed for this item.