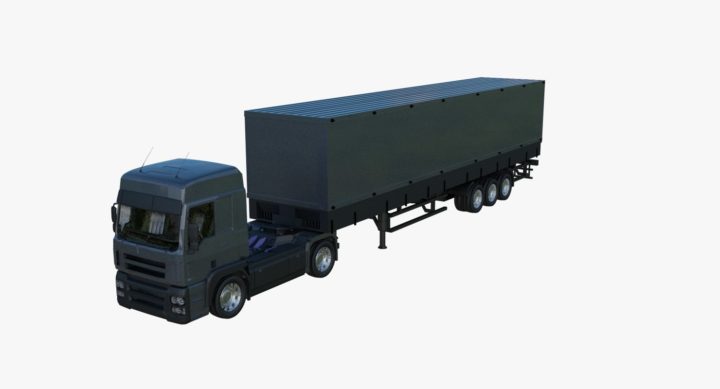 -Highly detailed 3D model with interior and bonnet/hood.-Bonnet/hood is fully modeled.-entire mesh is subdivideable.-multiple plate numbers have been included in each zip file so you can make a choice.The display images contain reflections from HDR environment used for lighting up the modelMore details:      – contains Separate objects like body, wheels, doors, bonnet.   – lighting setup was not included.   – All textures and materials are included and assigned.   – Model is highly detailed and contains mostly materials   – contains mostly quads.
Categories: 3D Models, All 3D Models
Sorry, comments are closed for this item.