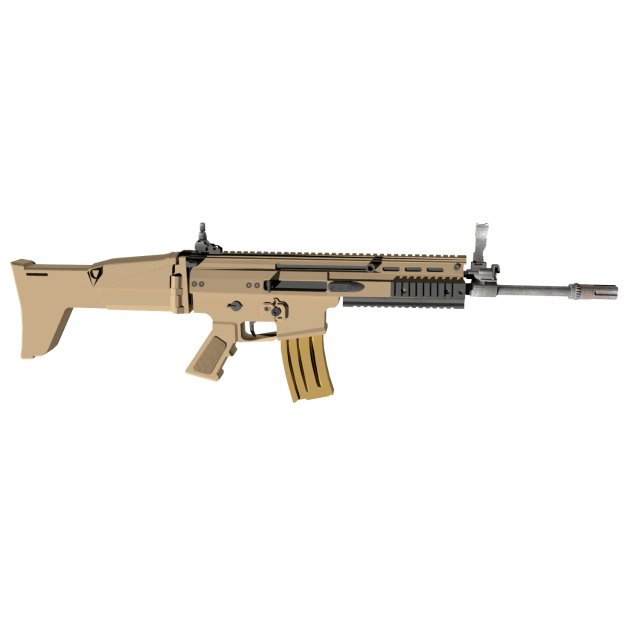 asset originally modeled in Maya 2018. This product is intended for game / real time / background use. This model is not intended for subdivision.The main renders and wireframes were done in Arnol Render. Default renders in Maya Sotfware will NOT look like the preview images.The model contains 148138 polygons and 75395 vertices.
Categories: 3D Models, All 3D Models
Sorry, comments are closed for this item.