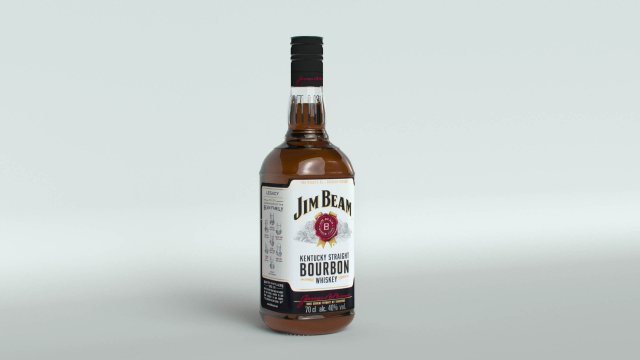 Highly detailed bottle and labels ideal for closeups. Labels made from photos.Centered at 0,0,0.Originally made in Shade 3D v.16 and rendered there, but converted to several formats for your convenience.Legal Notice: The intellectual property depicted in this model, including the brand "jim beam", is not affiliated with or endorsed by the original rights holders.
Categories: 3D Models, All 3D Models
Sorry, comments are closed for this item.