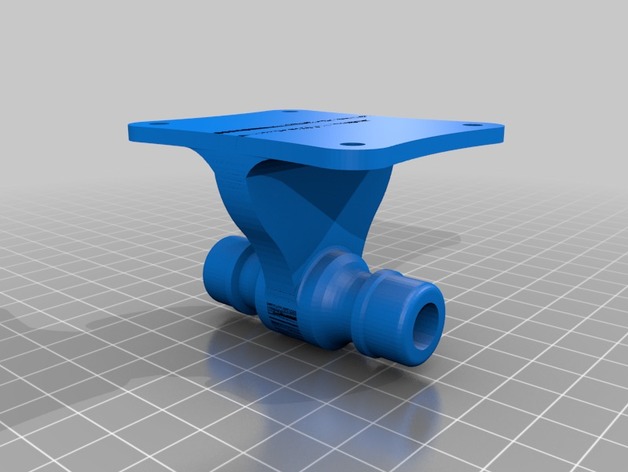 Summary
Gardena connector for mounting on a wall.
Print with connector upright! (Not as displayed here.)
The model includes support on the nut, but needs support on the rest of the model.
Dry-tested.
Categories: 3D Print Models, All 3D Models, Free 3D Models
Sorry, comments are closed for this item.