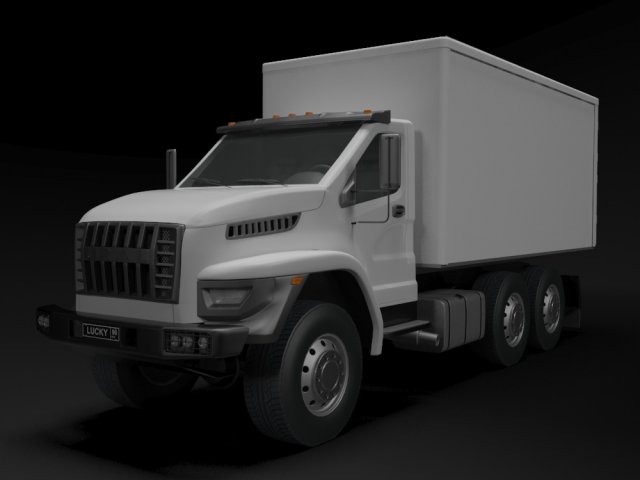 URAL NEXT – New generation legenary russian heavy truck.Truck with a huge potential.A true dinosaur among heavy machinery.A full-fledged model. The model has an interior, decorative elements, a frame and elements of a suspension bracket.High-poly model. High quality.Formats: Max , OBJ , DWGpolys: 213474 verts: 209029Modeled in 3d max 2014.By purchasing this model – you're helping the artist to come close to the dream (Range Rover Vogue)You can always offer a price. Good luck!
Categories: 3D Models, All 3D Models
Sorry, comments are closed for this item.