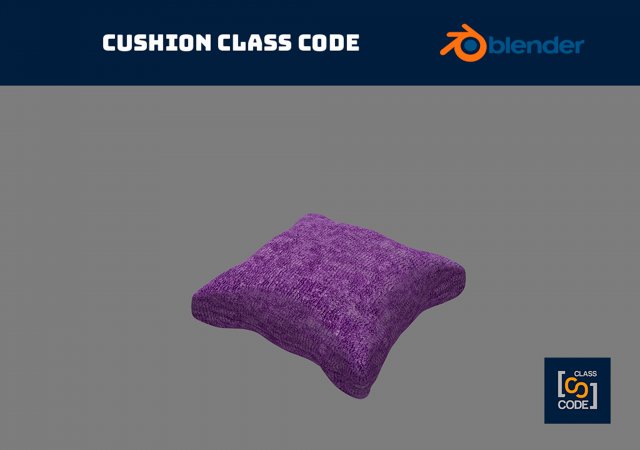 Photorealistic model in 3D for representations designed with respect to modern rooms, the model is completely designed in Blender and processed with Cycles graphic processor.Characteristics:* Model developed 100% in Blender.* Objects, materials and Textures.* Model developed in Meters.* Model developed especially for renders.* The visualizations are elaborated in Cycles.
Categories: 3D Models, All 3D Models
Sorry, comments are closed for this item.