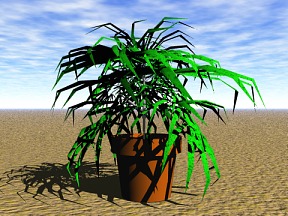 Free Model of 3DPlants.com "Plant Model Libary CD?s" and Downloadable Model Sets! This Model also available on CD…with UV mapped textures! More Info?s, Preview Images, Shop and Downloadable Texture Sets or a "Seamless Natural Texture CD" you find directly at 3DPlants.com!
Categories: All 3D Models, Free 3D Models
Sorry, comments are closed for this item.