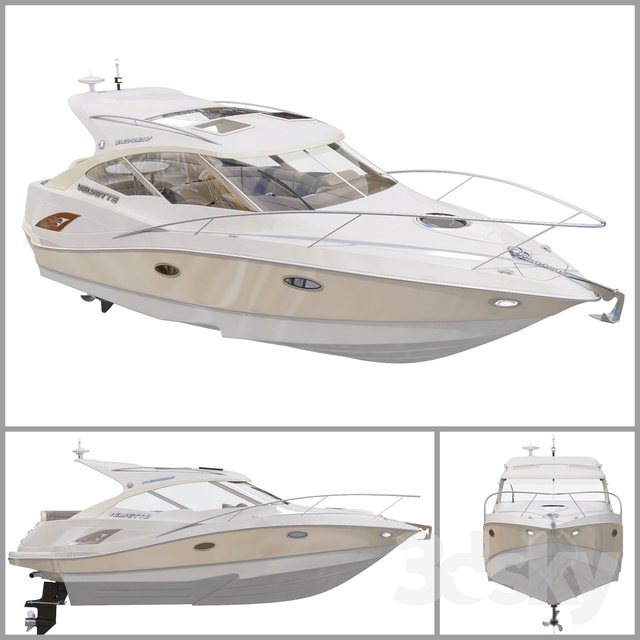 Hello, the archive contains a model of a 24-foot boat – a "Hardtop" modification with a hardtop.
Model in format 3DMax-2011 version + fbx.
It can be used for both medium and short angles.
Stacks are collapsed, materials are configured for Vray 3.6
For versions of Vray below 3.x in the BRDF materials tab, instead of Microfacet GTR choose Phong, Blinn or Ward.
All beautiful and fast renders!
Categories: 3D Models, All 3D Models
Sorry, comments are closed for this item.