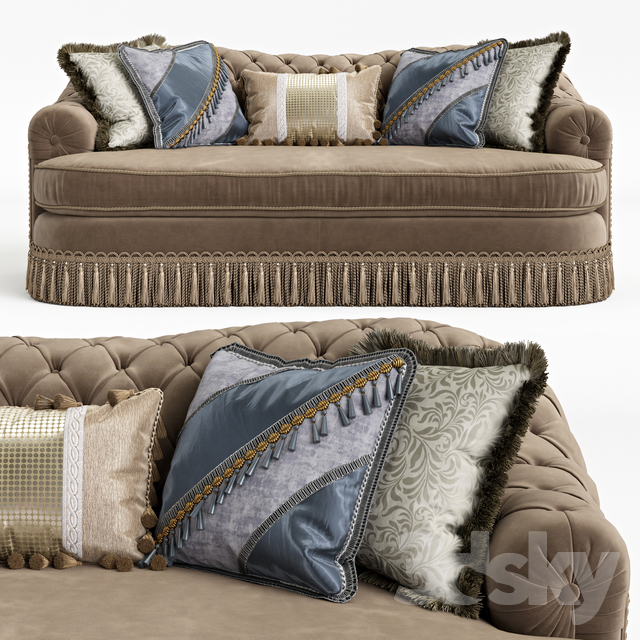 Sofa PROVASI Emerald Dimensions: 190 x 115 x 90h Model under anti-aliasing, turbosmooth is included only for rendering, in order not to make the model heavier in the scene.
In the obj file, the model is without anti-aliasing. After import, you need to assign a turbosmooth to some objects.
Categories: 3D Models, All 3D Models
Sorry, comments are closed for this item.