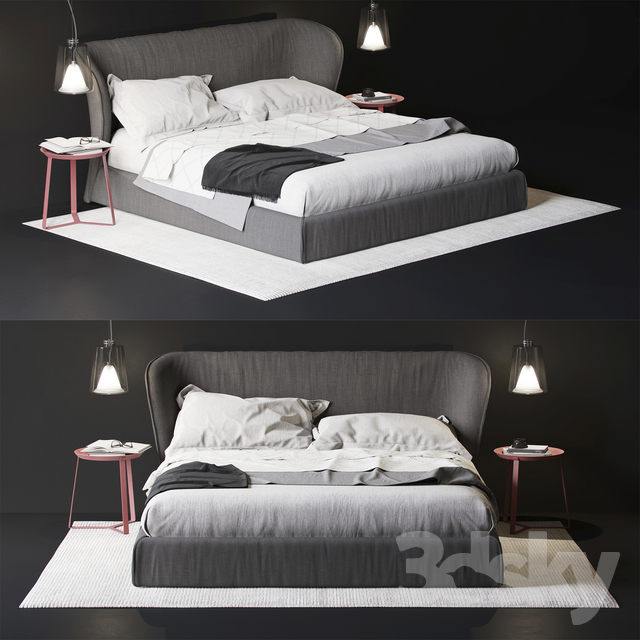 bed Natuzzi oasi
Size: 2140 * 2310 * 1020 table: Natuzzi viavai Light: Oluce lanterna https://www.behance.net/gallery/74252983/natuzzi-oasi-bed-3dmodel  Who works in the V-Ray version lower than 3.1, be careful, in the materials in the BRDF section there is a Microfaset GTR (GGX), if your version is older than 3.1, then the BRDF field will be empty. Choose Blinn, Phong or Ward – which is preferable to you. " For Corona render, it is recommended to put a version not lower than 1.5, since the glossiness of materials is adjusted to fit PBR.
Categories: 3D Models, All 3D Models
Sorry, comments are closed for this item.