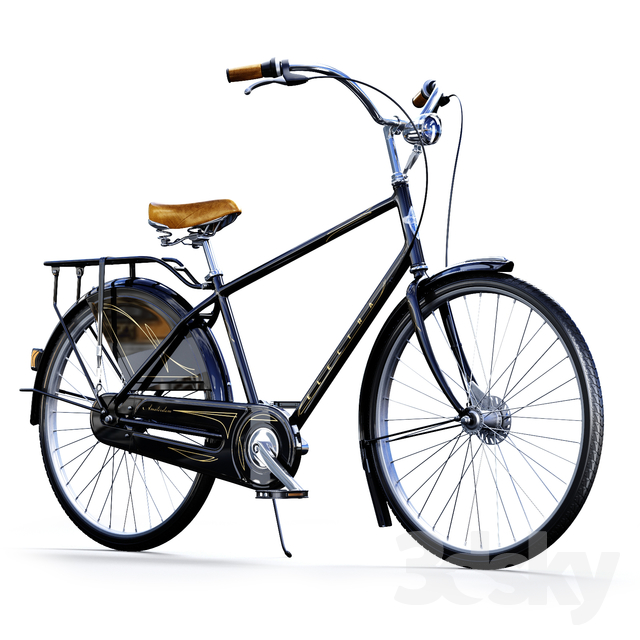 Do you like Electra vintage bikes? This model repeats the Amsterdam Royal 8i bike, but has a male frame, for more brutal renders. Not yet decorated your project of a fitness center, cafe or hairdresser? Then this wonderful, stylish bike is what you need for you! The color of the frame and the pattern is easily changed in the material editor.
Categories: 3D Models, All 3D Models
Sorry, comments are closed for this item.